FREE Delivery

Free delivery to UK except Scotland, Highlands, Ireland, Northern Ireland and Outlying Islands.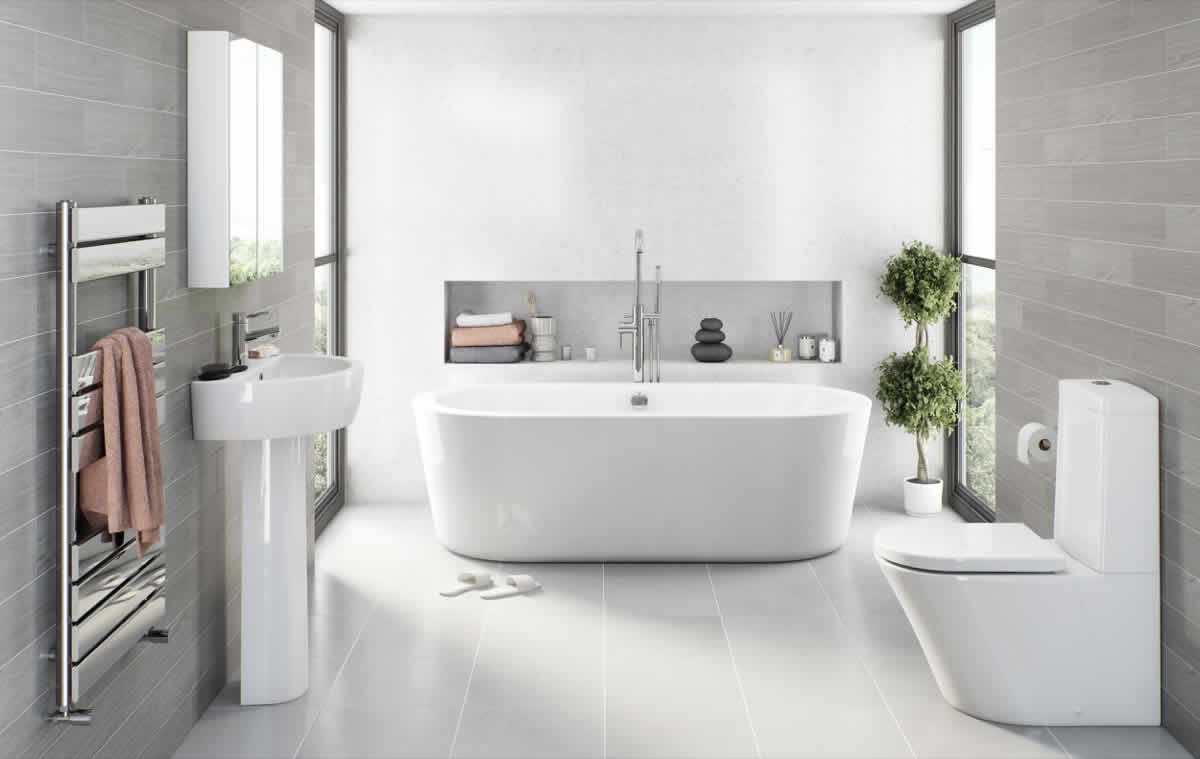 Make a Wish list
Enter your email address to save your Wish list.
Once you have created your wish list you can return to it anytime via the link at the top of the page, and you can share your list to friend.
Verify Email
Please Enter One Time Password sent to your Email address and Verify your account.