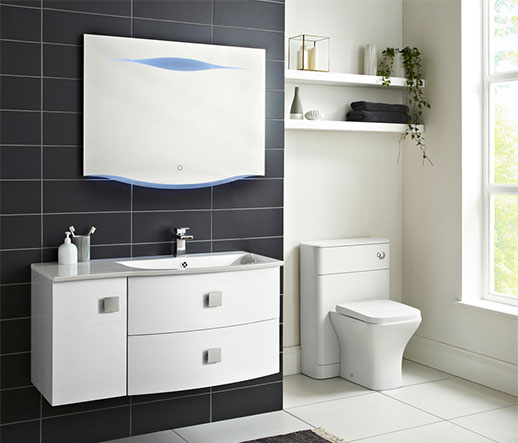 Bathrooms, Showering and Heating
Welcome to HeatandPlumb.com - one of the market leaders in bathrooms, heating and plumbing for homeowners and tradespeople. As one of the longest-serving companies in this sector, we have accumulated over 15 years of knowledge in our industry, and we've sourced over 50,000 products that we can offer you at the very lowest Internet prices. We're excited to bring you products from the biggest brands at competitive prices, some of which are displayed opposite! To see everything we have to offer, use our navigation or click below to view all our brands!
Great Brands
Choose from a selection of our favourite brands opposite or view all of the 100+ that we have to offer
View All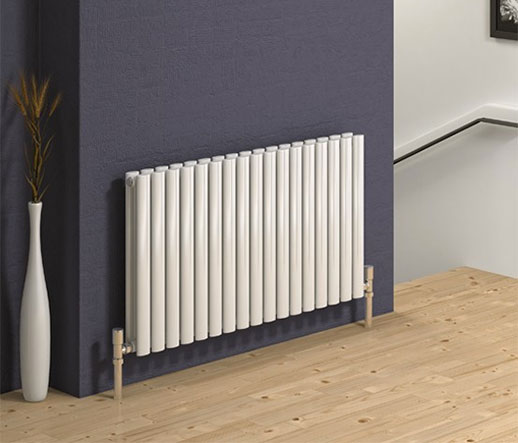 What makes us different from the rest of the competition?
Heat and Plumb is a market leader and specialist distributor of bathrooms, heating and plumbing supplies. Our mission is to bring you the greatest range of products at the best possible prices online. We take great pride and care in selecting products that we think will appeal to our wide-ranging customer base.
We are constantly updating our stock - adding new products and more information on a regular basis. Don't see it listed? Still give us a call - we have an expert sales team with years of experience in the industry. They'll either be able to source the product in question, recommend you an alternative, or give some handy advice!
Even more reasons to buy with us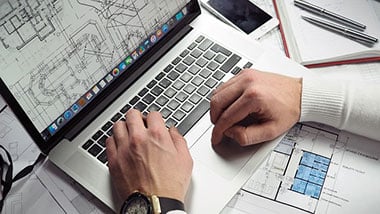 In-house technical team
Our in-house technical team can assist with any questions. If you prefer, you can call our team to help you through the buying process with the honest and knowledgeable advice.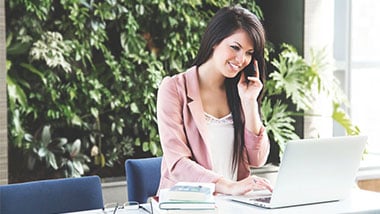 Expert sales team
Our honest sales team are able to answer any questions about all our products, using all of their years of experience and vast industry knowledge.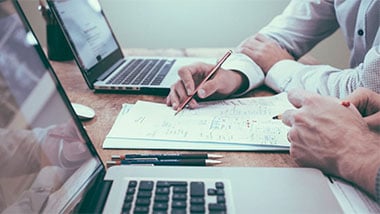 Industry innovators
As one of the fastest growing companies in the industry, we guarantee you a smooth, hassle-free experience with great customer service.