How Your Trade Discounts Work
Spend
Discount
Promo Code
Under £500
1 - 2.5%
Selected Products Only
No Code Needed
Over £500
Extra 5%
Selected Products Only
TRADE1
Over £1000
Extra 7.5%
Selected Products Only
TRADE1
Spend
Under £500
Over £500
Over £1000
Discount
1 - 2.5%
Selected Products Only
Extra 5%
Selected Products Only
Extra 7.5%
Selected Products Only
Promo Code
No Code Needed
TRADE1
TRADE1
Promo codes are to be entered in your shopping basket when placing your order and cannot be used with any other offer. All prices are Inclusive of VAT.
Join thousands of businesses and start saving today
At HeatandPlumb.com we believe in treating all of our Trade Account Holders equal so that everybody gets the same level of service and discount no matter what they spend. Check out some of the benefits that you receive from joining below and become a part of the family today.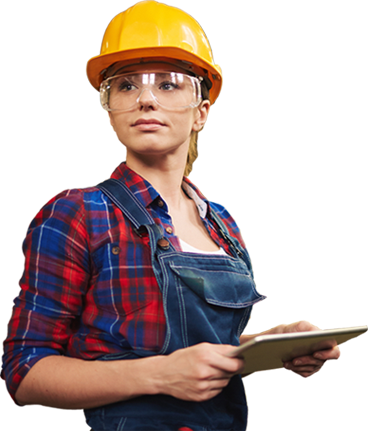 Email Exclusive Trade Deals

Access to Trade Only Products

Early Access to Newly Released Products

Qualified Technical Support
Save Everytime You Buy

Manage Your Account Online

Create a Wishlist

Finance Options Available
Your Questions Answered
Below you will find answers to the questions we get asked the most about when applying for a trade account
Our online sign up form is quick and easy to use and can be completed within 2 minutes. Alternatively you can give us a call on 0203 113 2122 and one of our team will be able to help you register.
What Information Do I Need To Apply?
In order to create your account you will need an email address and password, along with your home address and business details. We will require your type of business as well as some Proof of Trade.
This can include :
Company Registration Number
Company VAT Number
Gas Safe Registration Number
Check a trade Number
Any Questions, Who Can I Speak To?
Our team are on hand to assist with any questions that you may have about a Trade Account by calling 0203 113 2122. Alternatively you can also use our Live Chat facility or simply fill out the contact form below and someone will get back to you.
Is This a Credit Account?
No. We do offer finance on orders over £250 but our Trade Account is strictly a pay as you go account with lots of benefits.