Baths
Whether you are looking for a standard rectangular acrylic bath or a designer freestanding model, you will find bathtubs for every budget within our versatile range. Some of the best-known bath brands can be viewed here, including the Carron range; designed and built in Britain. As well as selling bathtubs, you can find a huge range of bath screens and panels to complete the look of your bath installation. We recommend viewing the large range of Carron baths for the best value-for-money and highest quality products available on the UK market.
Displaying
0
Of
0
Products
Latest Related Blog Posts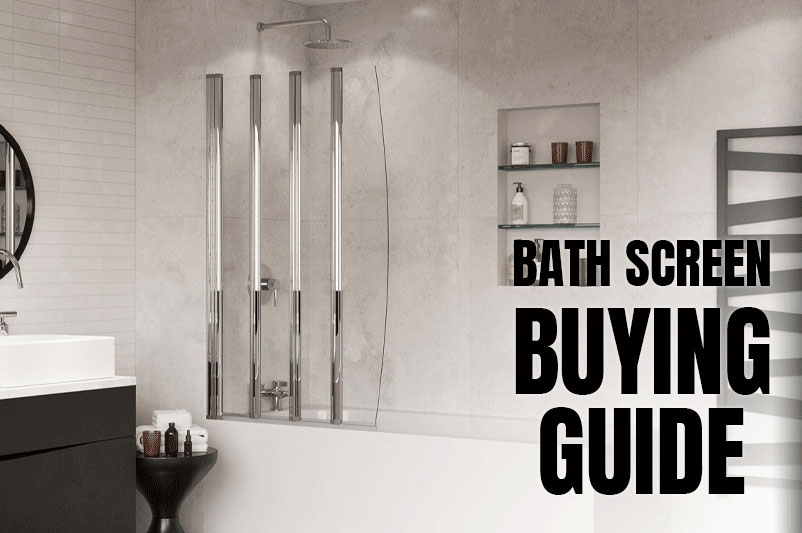 Whilst some people decide to have a separate bath and shower in their bathroom, there are others that are lacking in space.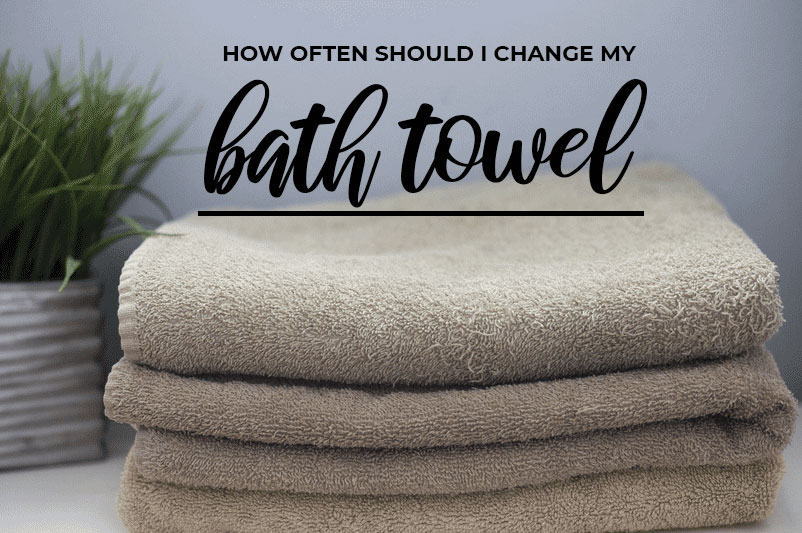 There has long been a debate among laundry experts regarding how frequently people should change or clean their bathroom towels.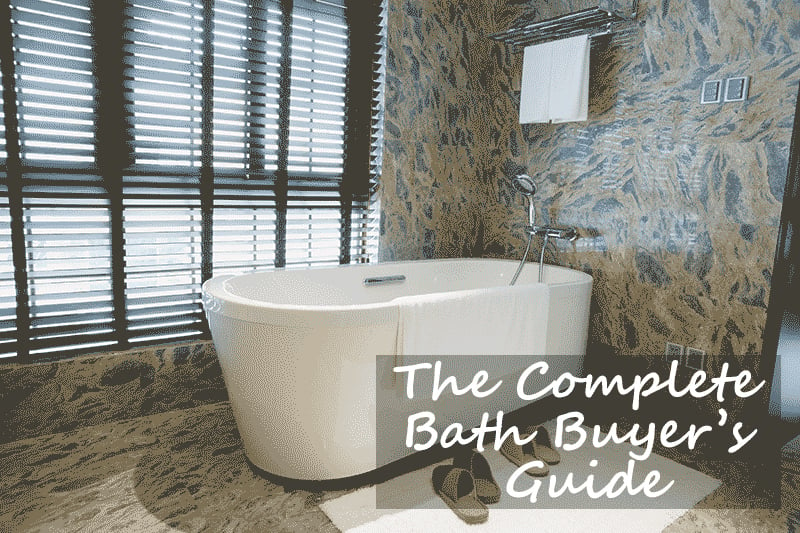 Here in the UK we are a nation of shower lovers, and within a generation, our bathing habits have