Taps
Taps are often neglected when it comes to making decisions about a new bathroom suite or kitchen sink, but great taps can completely transform the way you use your sink, and can make a real design statement too. We have one of UK's best range of taps and tap accessories, so whether you are looking for taps to go with a traditional Belfast sink in the kitchen or an ultra-modern bathroom vanity unit, we have the perfect taps for you.
It's easy to underestimate the impact that great taps can make, and changing the taps on a sink is an excellent way of updating the appearance of your bathroom or kitchen without changing all of the sinks too. Most of our taps embrace the latest manufacturing techniques such as ceramic disc technology which will help your taps last longer and be more reliable. There are even super modern motion sensitive taps, and kitchen taps which will dispense boiling water at the touch of a button. And with an emphasis on price, you won't buy better anywhere.
Displaying
0
Of
0
Products
What Room Are Your Taps Going In?
Whether it's the bathroom or kitchen, the room your taps will be fitted in is your first consideration. Not all taps are alike, and a tap that might be perfect for your bathroom isn't necessarily going to look the part or be effective enough to operate efficiently in your kitchen.
Bathroom taps are designed for simply washing your hands, filling up the bathroom sink or having a quick wash should the shower be on the blink or you simply down have the time. Kitchen taps, meanwhile, have to contend with a lot more. You're going to be using them to wash the dishes, clean vegetables before cooking, and even washing clothes or dirty footwear that can't be popped into the washing machine. Due to these myriad activities, kitchen taps tend to be on the larger size and be more efficient to use, including such delights as spray nozzles and boiling hot water delivery.
Finally, you also need to figure out what water pressure your water system supports. While most taps will work fine with standard pressure, some (such as shower mixer taps) require a higher pressure to operate. Your plumber will advise you which pressure is right for you, and we'll always make clear what pressure the tap requires before you buy.
---
What's Your Style?
Obviously, this comes down to personal taste and we've made sure that all these tastes are catered for. You'll find a wide range of taps in both contemporary or traditional styles. If striking, sleek modern designs are what floats your boat then we've got you covered, from understated but attractive designs to ultra-modern taps that keep up with the latest in interior design. On the other hand, sometimes the older ways are best, such as a solid brass tap with a crosshead handle. In this case, you can choose from a selection of traditional taps that echo the lavish tastes of the past. However, they're still packed with the latest in tap design to ensure they always run efficiently.
It may sound like common sense, but remember that smaller basins require smaller taps, while the opposite obviously applies to bigger fixtures. You don't want to get caught out with a tap that won't fit your basin or a tap that looks comically small. It's also important to be aware of how many tap holes your basin or bath so you can be sure you're choosing a tap that will fit the correct amount of tap holes.
---
What's Your Budget?
Taps don't need to cost the earth, and there are plenty of affordable options that still look fantastically stylish and deliver everything you need. Plus, introducing some fresh new taps into a bathroom or kitchen can instantly liven up the room, without the need to spend a fortune on giving the room a facelift. Ranging from low-cost budget taps that still have an exceptional build quality, to high-tech taps that feature the latest in infra-red technology. There's a tap to suit all budgets, and you'll be safe in the knowledge that they'll look both great and last for years - whichever design you ultimately choose!
---
Remember Installation
We wouldn't say that taps are the hardest thing to install, but it really depends on what type of tap you're installing and your level of comfort with doing such a job. If you have any doubts, it's always best to hire a qualified plumber to install the tap for you. Remember to factor the cost of installation into your purchase, especially if you're on a budget. You may have found the best deal on a budget tap, but you don't want that nasty surprise of extra payments once you remember that the tap has to be fitted first!
---
Keep it Clean
You don't need any special cleaning products to ensure our taps remain sparkling. Simply grab a soft cloth and a bowl of warm water and you're good to go. Dry it down with a soft, clean cloth. Don't use abrasive cleaning products as you can damage the surface of the taps.
---
Deciphering the Jargon
Before you even start down the road of choosing a tap, it's worth knowing all the jargon that we use to describe taps at Heat and Plumb. Here's your handy list of terms that we think you should learn.
Basin taps - Taps that are used with washbasins, both in the kitchen and bathroom.
Bath taps - Taps that can be installed for use in the bath.
Mixer taps - A single monobloc tap that mixes both hot and cold water together to get your perfect temperature.
Freestanding taps - Usually quite tall, these taps are affixed to the floor and stand on their own. Perfect for use with a freestanding bath.
Waterfall taps - These taps feature a wide open outlet that produces a waterfall effect when the tap is switched on.
Bath shower mixer - Taps that can used as both a bath tap and a shower, complete with shower handset. A handy switch lets you switch between the two.
Wall mounted taps - Taps that can be fixed to the wall. For example, the wall above a basin instead of fixed to the basin itself.
Pull-out kitchen taps - These handy taps will easily stretch out so you can guide the water wherever you want. These are ideal for the busy family kitchen where larger items can sometimes be a pain to wash up.
Instant hot water taps - Perfect for cooking, these taps supply an instant source of boiling water so you don't have to boil a kettle whenever you want a brew.
Infra-red taps - With these taps, you no longer have to use a handle to receive a flow of water. You simply wave your hand in front of the infra-red sensor and water is delivered. They'll shut off after a set amount of time.
Ceramic disc - A hardwearing internal part inside the tap that replaces traditional rubber washers and massively reduces the risk of leaks. It also provides a more efficient water flow and will save you water in the long run.
Pop-up waste - This replaces a plug and the mechanism can be open and closed using a simple control.
Latest Related Blog Posts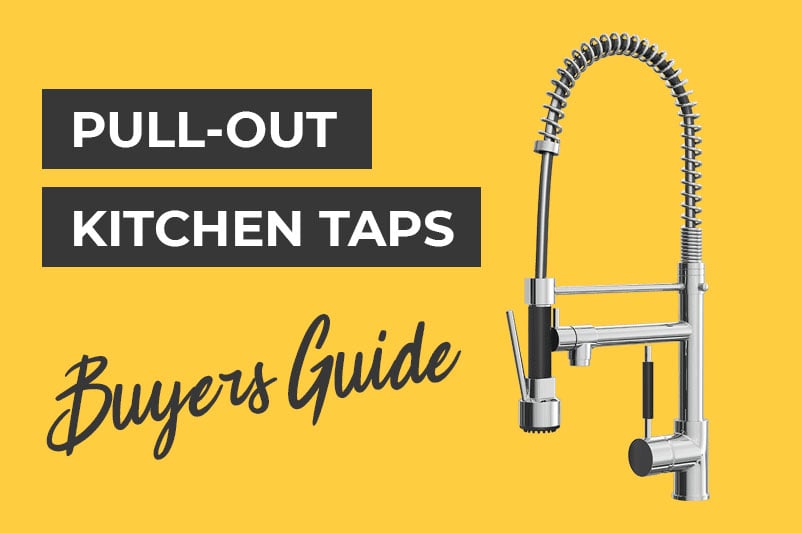 You may think that a tap is just a tap and there is not much more to the buying process than picking which one you like the best.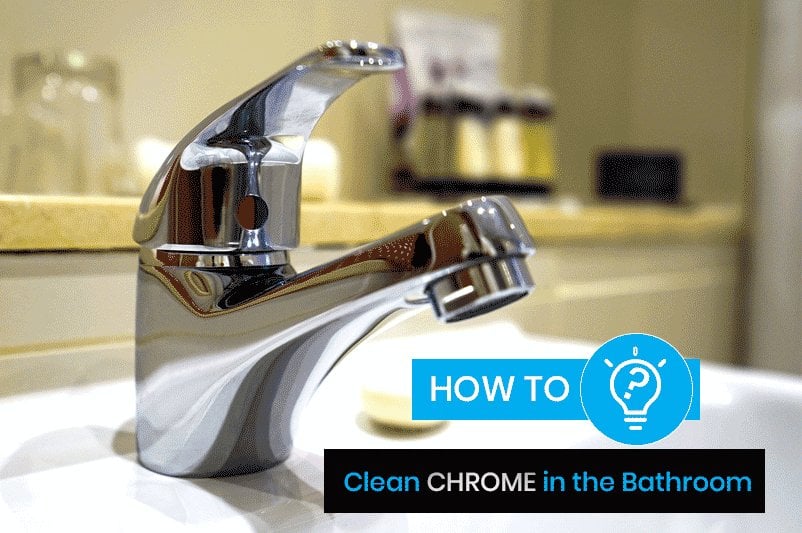 Chrome is an amazing invention. A durable, lightweight material that creates a beautiful finish when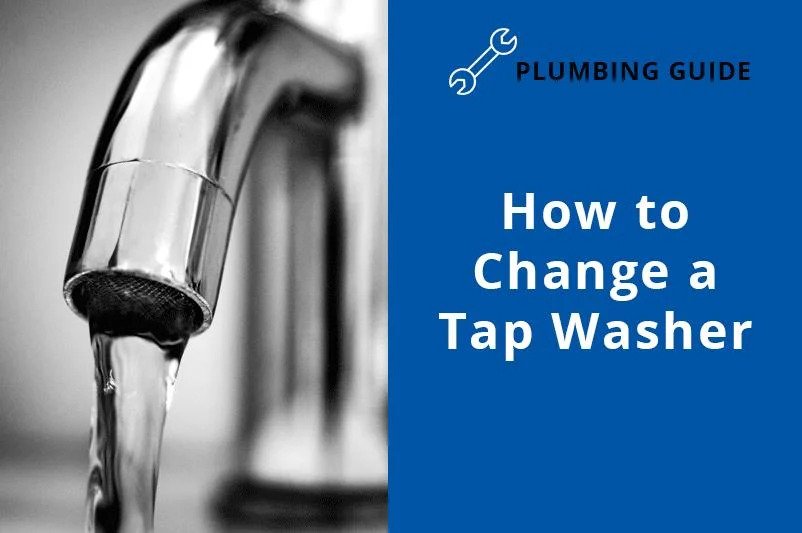 If your taps are dripping constantly, even when they haven't recently been used, you may need to