Toilets
A toilet is an essential part of everyday life so when choosing one, it's wise to get the one that's right for you. Our extensive range has been laid out to enable you to find the perfect one to suit your needs and of course the style of bathroom that you have.
Close coupled toilets are by far the most popular design, including a pan, cistern and toilet seat. However, back-to-wall and corner variations are becoming a much more modern alternative for bathrooms and cloakrooms with little space. We also stock a collection of specialist toilets for a range of different requirements, such as raised height requirements and special needs. The old-fashioned style never goes away as well and we have a stunning range of traditional toilets if you want to create a look from days gone by
Displaying
0
Of
0
Products
Latest Related Blog Posts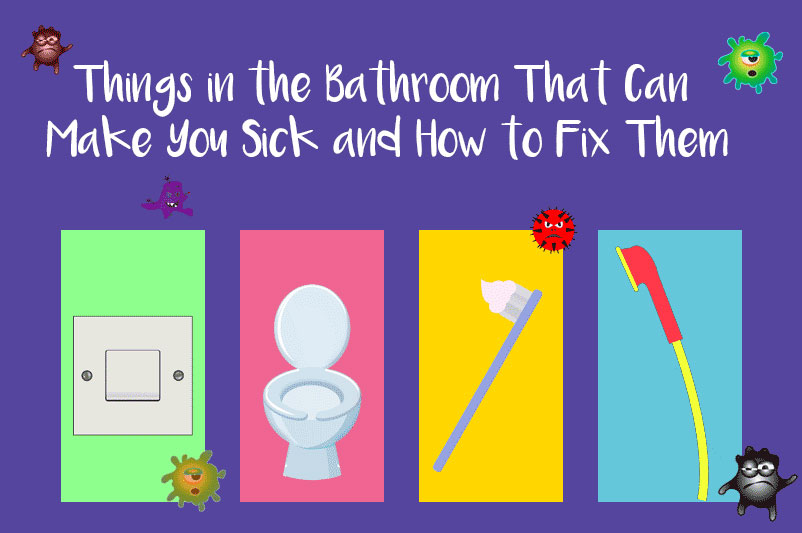 The bathroom is the most regularly used room in a home, and this regular use brings its fair share of problems with it,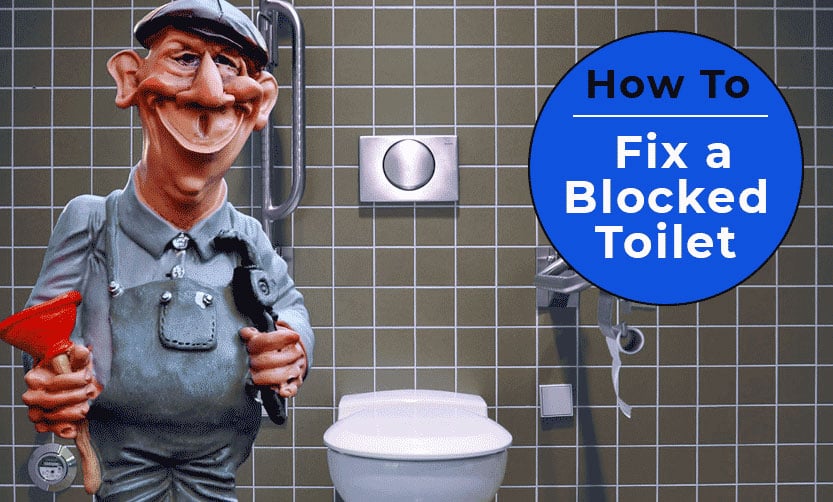 It's rare that anybody makes it through life without encountering a blocked toilet at one time or another.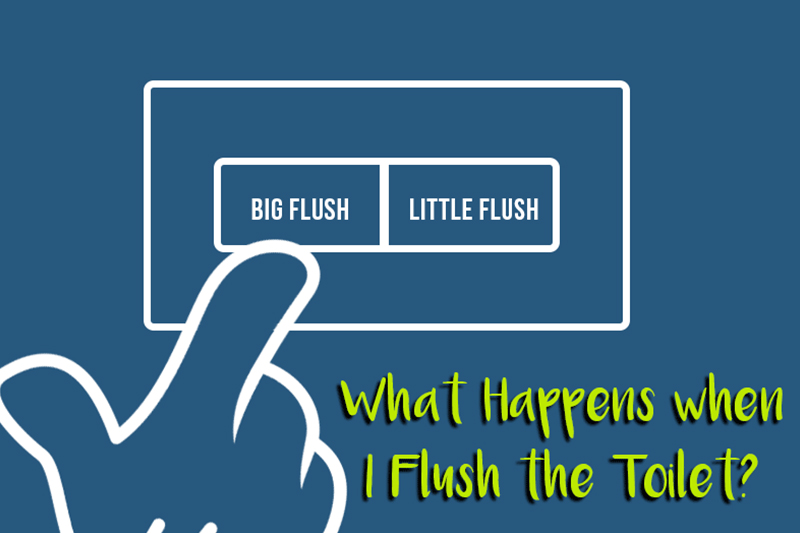 We all flush the toilet many times a day but it's not something we give too much thought to - for