Bathroom Taps
The humble bathroom tap is the source of many joys in life. It supplies the water for a quick wash with your basin, wets the toothbrushes of your young children, and fills up the sink so you can have a delightful wet shave. They're a truly essential part of your life, and it makes sense that such a practical item should look great too.
Because we know that tastes come in all shapes and sizes, we strive to offer a huge variety of bathroom taps that, while they all serve to update your bathroom decor, are all unique in their own way. From traditionally styled basin tap pairs two-in-one bath shower mixer taps, the choice is yours. Plus, if your taste extends to all-gold, we've got you covered there too.
Finally, we stay on the top of the latest in tap technology. Ceramic discs extend tap life, while infra-red taps give your bathroom that technological edge.
Displaying
0
Of
0
Products
Latest Related Blog Posts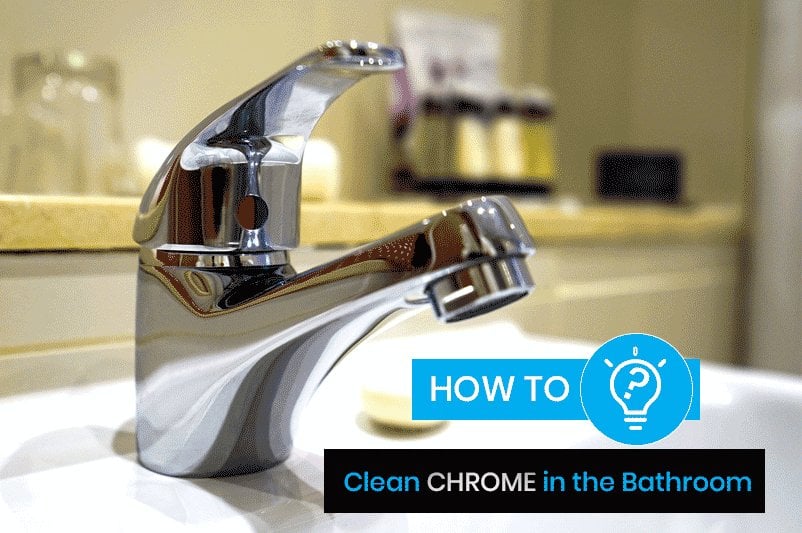 Chrome is an amazing invention. A durable, lightweight material that creates a beautiful finish when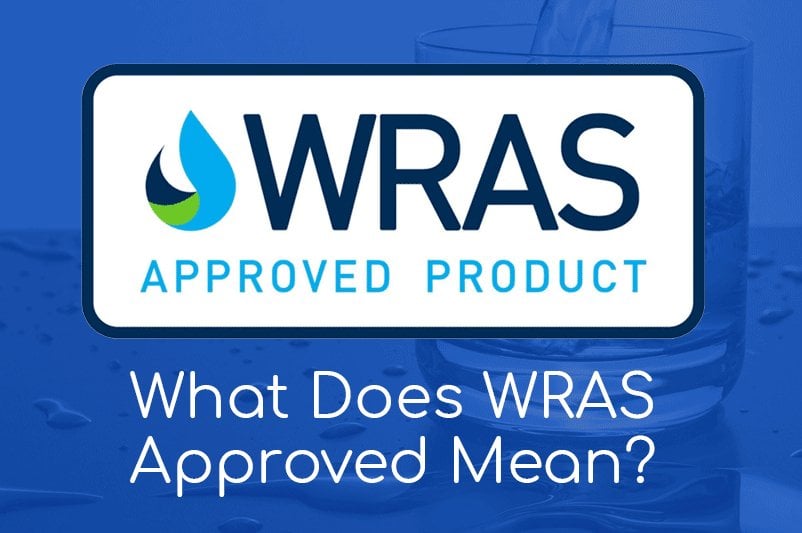 While shopping for new bathroom products, you might have noticed a label that states they are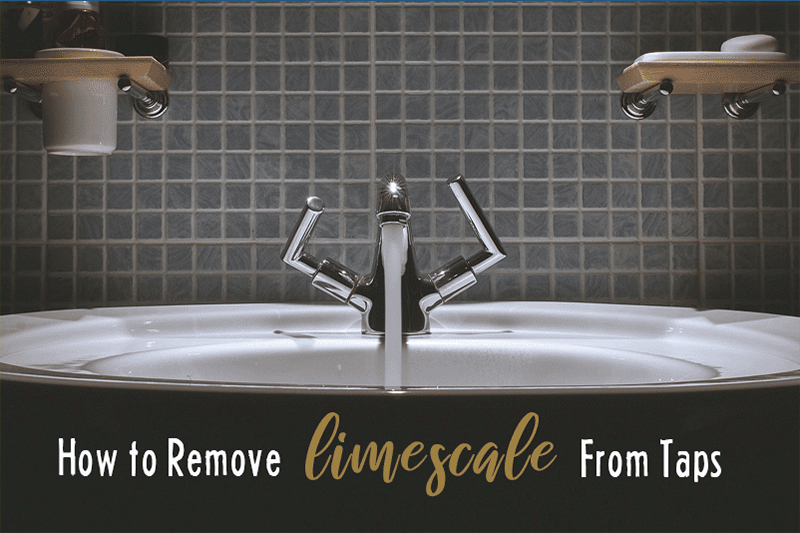 Limescale, or as it's scientifically known "calcium carbonate", is a common sight in kitchens and ba